---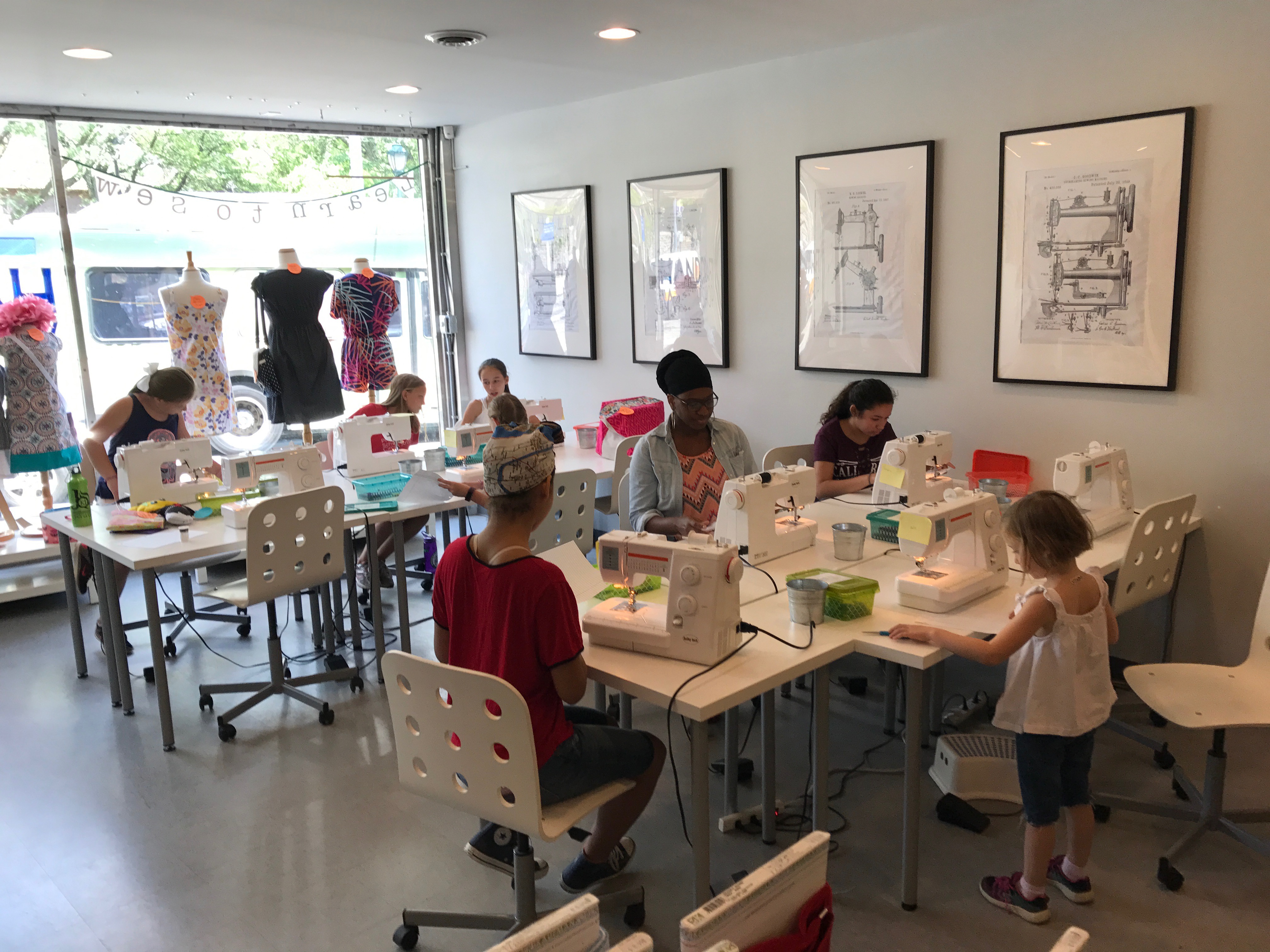 Beach Trip Camp
---
Register your child for camp before Friday, February 23, 2018 and receive $50.00 off the camp price!
Regular price: $275.00 Discounted price: $225.00.
Beach Trip Camp: for ages 8-15
Choose from morning or afternoon sessions: 10:00am to 1:00pm or 1:00pm to 4:00pm.
Kids will use a sewing machine to create items that are beach ready! Kids will learn how to make sun hats, sunglass holders, mesh beach bags, earbud holders, and more! All materials included. 
Skill Level: Beginner
Prerequisites: Must have completed Sewing 101 or Beginner Sewing Camp
Sessions:
June 2018
Monday-Thursday, June 25th-28th, 10:00am - 1:00pm
Monday-Thursday, June 25th-28th, 1:00pm - 4:00pm
August 2018
Monday-Thursday, August 6th-9th, 1:00pm - 4:00pm