---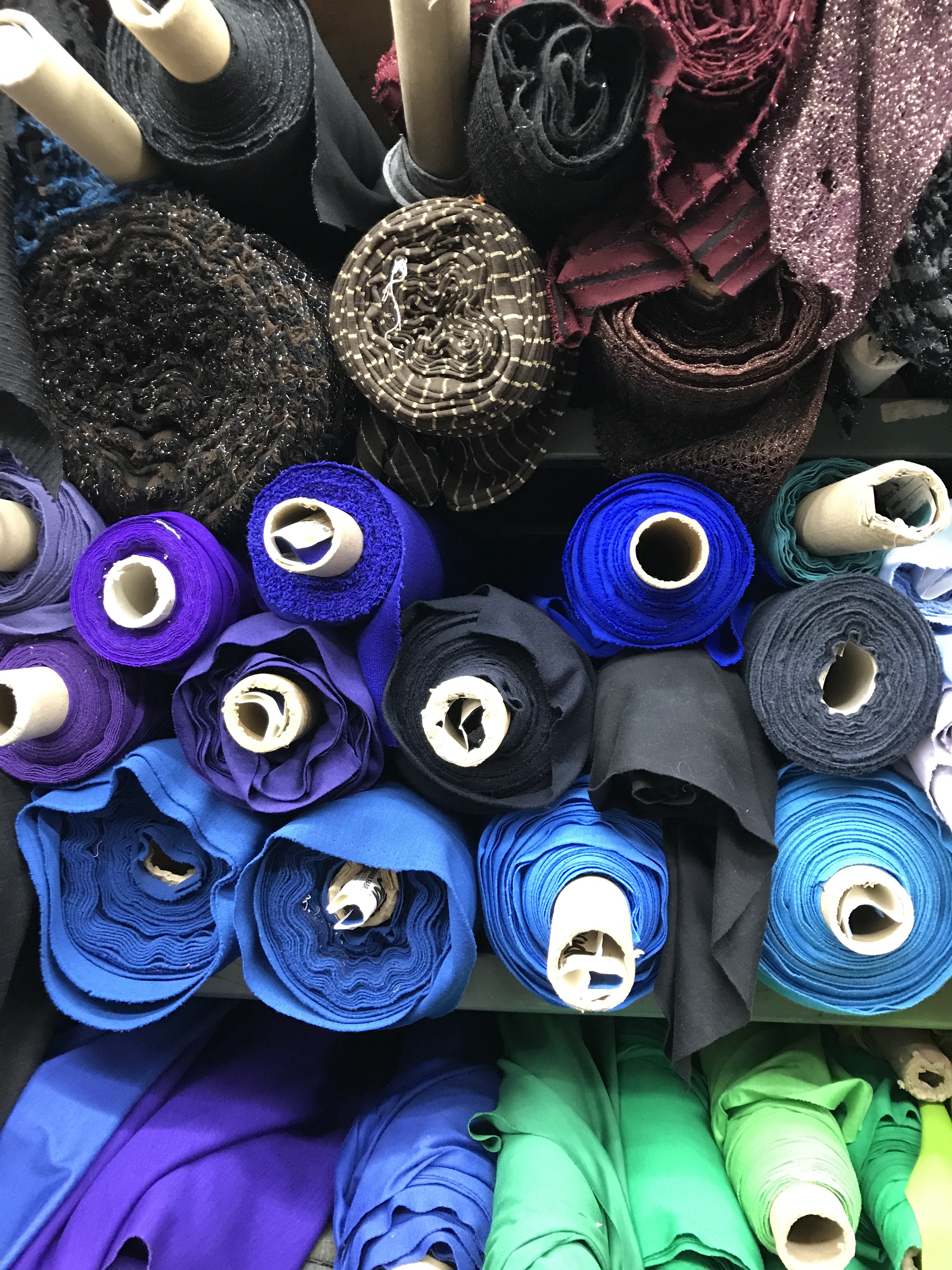 Fabric 101
---
Curious about fabric? What are ITY, Volie, and Broadcloth? There are so many different types of fabrics, it can be confusing to know what, when, and how to use it. Join us in this class to expand your fabric knowledge. You'll have a chance to see and feel various types of fabric and learn what types of projects each is appropriate for.
Skill Level: Beginner
Prerequisites: Sewing 101 or equivalent experience.
Session: This class meets on Tuesday, May 29, 2018, 7:00pm - 8:30pm.