---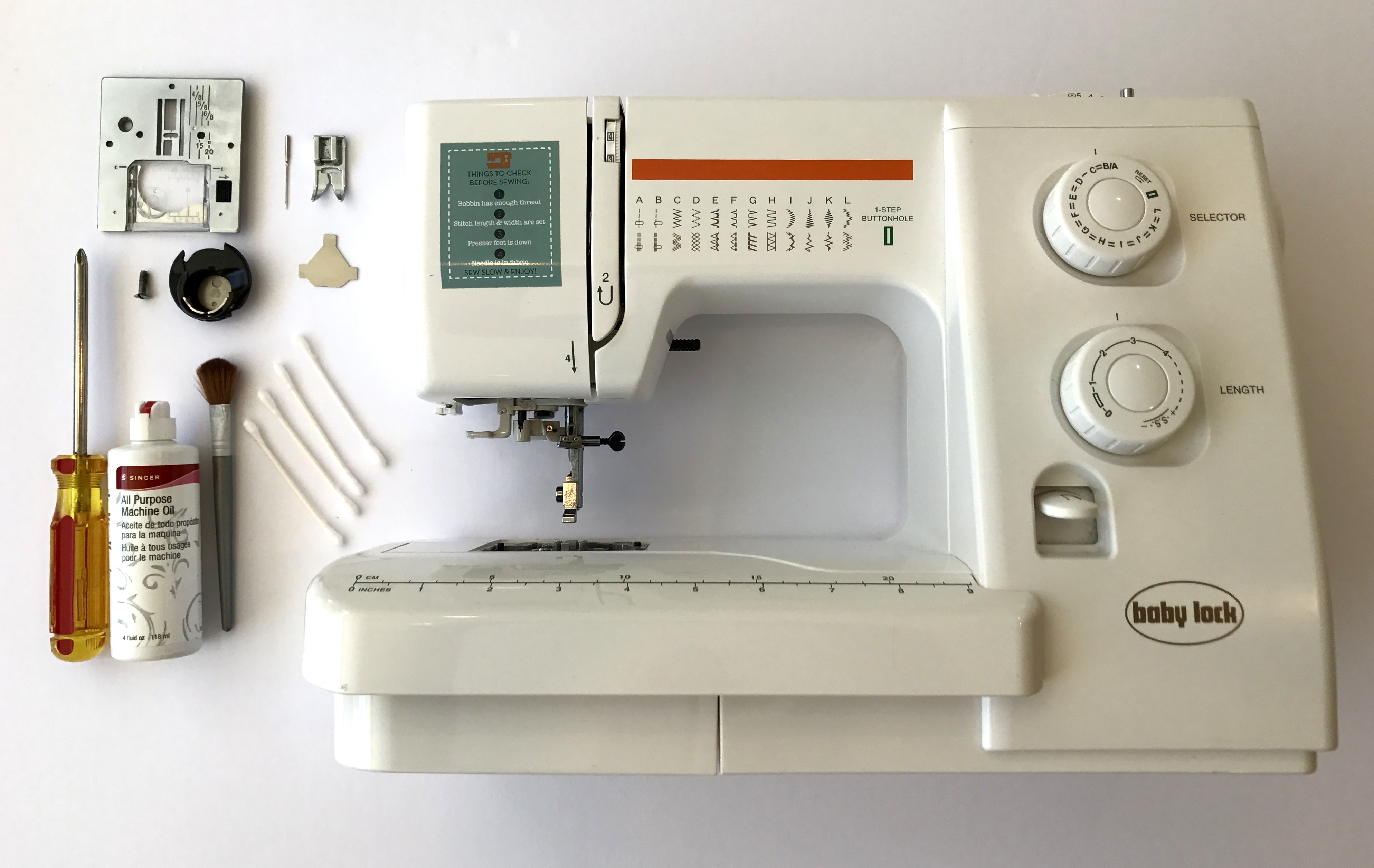 Sewing Skills- Sewing Machine Maintenance
---
Bring your own sewing machine and user manual to the shop to learn basic machine maintenance, cleaning, and troubleshooting. Sorry but this is not a repair class! Note: This is an all ages class.
Materials: Bring your own sewing machine, pedal and instruction manual.
Skill Level: Beginner
Prerequisites: Sewing 101 or equivalent experience.
Sessions: This class meets on Tuesday, August 28, 2018 from 7:00pm to 8:30pm.